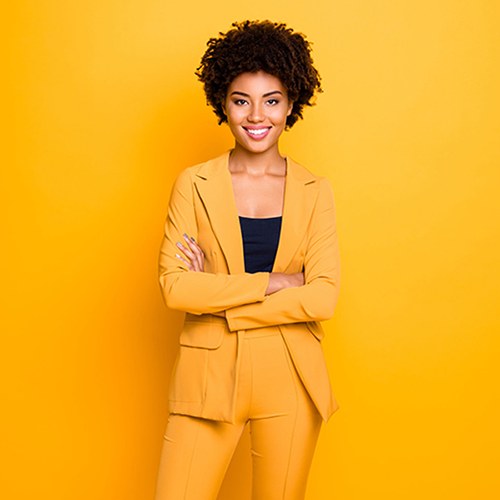 Join the Bronzeville Community Today. Upload photos, share your experiences with our online community today.
Create A Blog!
Blog about news and events in the Bronzeville neighborhood. Your opinion is important. Bronzevillenow.com wants to know!
Submit An Event
The Bronzeville event calendar features upcoming neighborhood events as well as some of the best activities to do in Chicago. Submit an event today!
Submit A Business Listing & Classified Ads
There are many great businesses in the Bronzeville area. Submit your business or any Bronzeville business to our business directory.
Write A Review
Review Bronzeville businesses. Share your interactions with our community.
Share Your Photos & Videos
Share your photos and videos with the Bronzeville Community. Upload your event photos to our online community.

Don't have an account?
Register now to join the community!